Trusted By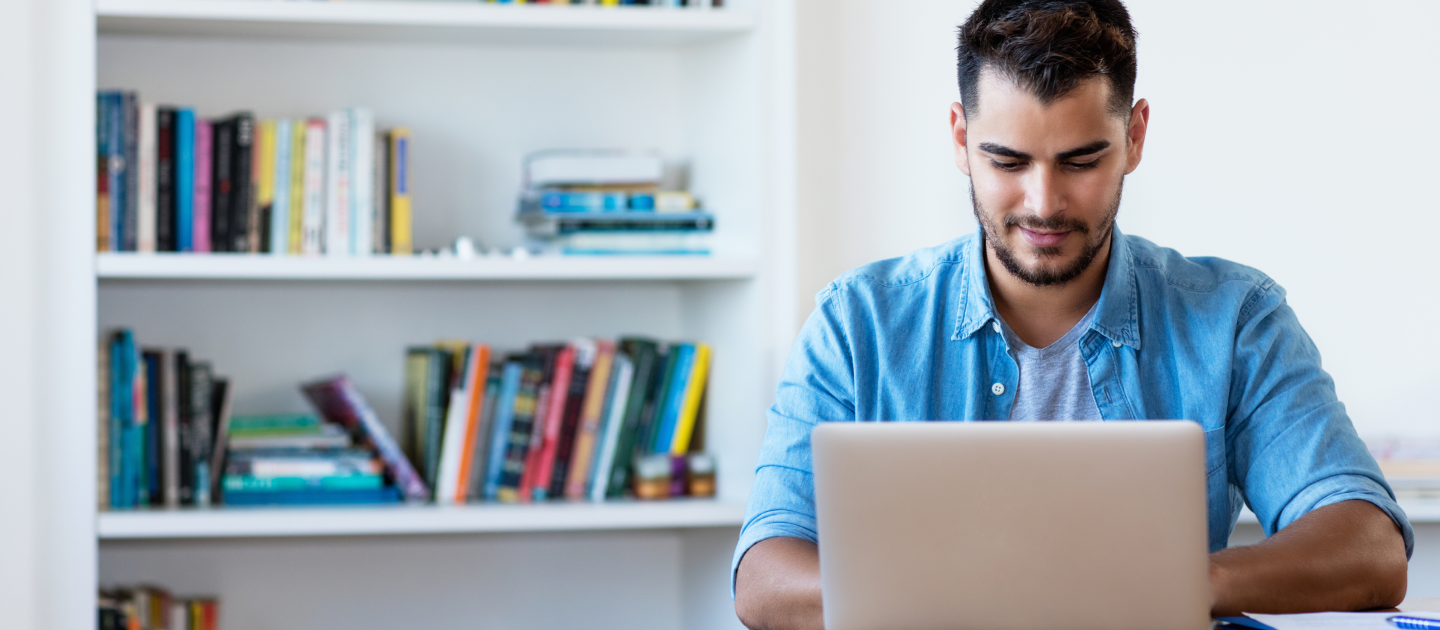 Accurate and Easy to Use Transaction Data
Transaction data dynamically populates in your product 
ensuring up-to-date information at all times.
Financial Data Aggregation
Provide financial services to users with banking, credit cards, investments, 
loans, rewards and other types of financial account information.
Account Information
We are the market leader for Financial Data Aggregation connecting your users to top-sites globally and small instutions alike.

Developers utilize Yodlee for payments, billing, savings and budgeting thereby increasing end user engagement and retention.
Transaction Data Enrichment
Drive meaningful digital insights and interactions with enriched and simplified transaction data.

Data enrichment tools that clarify illegible transaction data making it easy for developers to focus on the customer experience.
Assets & Investment Holdings
The best advise starts with the best data. Get the full picture so you can provide holistic advice, grow assets and better serve your investors.

Premium Solution APIs enable developers to build new FinApps that help customers track investments, manage wealth and evaluate financial wellness.
Financial Management
with Account Aggregation
Leveraging Envestnet | Yodlee's data aggregation, view held and held-away financial data for your entire book of business, and provide holistic financial advice with critical tools for financial planning and converting new assets to grow at your own pace.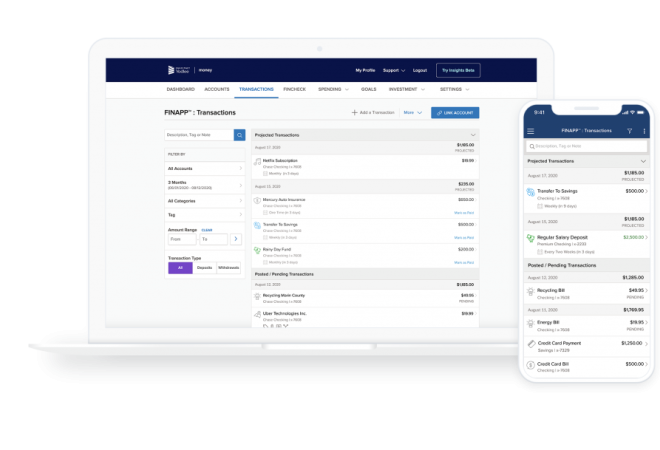 What Our Clients Have to Say
We tried other data aggregation providers, but none came close to offering the reliability, global support, and sheer number of banking connections that Envestnet | Yodlee did. Envestnet | Yodlee allows us to work at 100 percent capacity, all over the world.
Envestnet | Yodlee's API is a huge win for our customer experience. It's given us insight into what our investors are investing in and has helped us get in front of compliance issues for non-traditional assets. It's given us a lot of comfort as a team knowing that we can take care of our customers.
Domuso Online Certified payments is a digital alternative to paper money orders and cashier checks, and it's access to Envestnet | Yodlee data that allows us to guarantee that payment.
Fraud charge offs from the deposit side of the house peaked in May 2018, and by the end of December we had reduced losses by 90%. A driving force of this loss reduction was the implementation of Envestnet | Yodlee Account Verification.
Justin Davis
CFE Fraud & BSA Manager Digital Federal Credit Union