Our Partners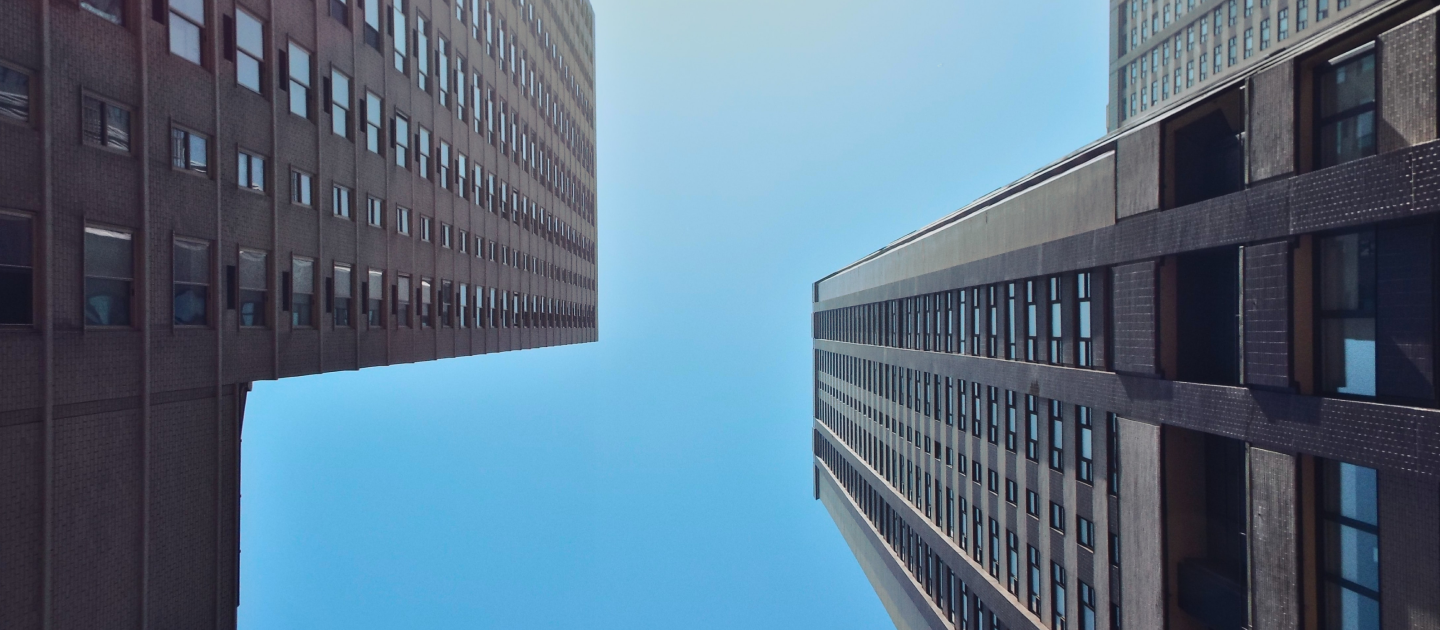 Easy to use integrations
With documentation and examples to guide you through every step.
Product overview
Firms can manage the account opening and proposal completion processes by using Open ENV APIs.
Data Retrieval
Retrieving proposal data including investment, registration, and billing information.
Retrieving detailed client data.
Downloading proposal documents.
Retrieving risk profile data.
Proposal Completion
Complete the proposal once the account has been opened.
Upload e-signed proposal documents.
Manage service requests associated with the proposal process.
Integrated Experience
SSO advisor from proposal to account opening system.
Proposal documents generated with e-sign tags.