Our Partners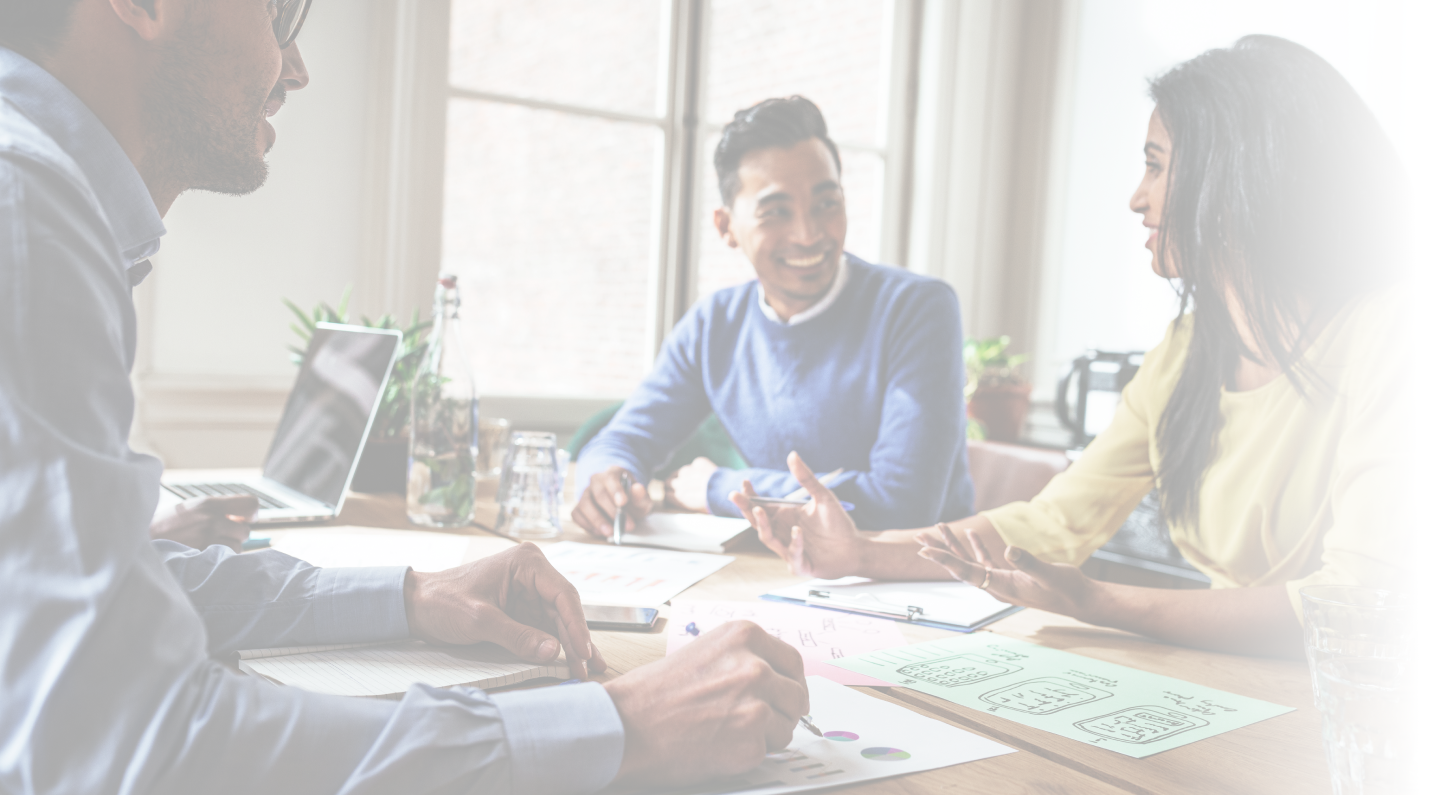 Accurate and easy to use integrations
With documentation and examples to guide you through every step.
Capabilities offered
Tamarac CRM is a client relationship management system designed
specifically for independent advisors. Use Tamarac CRM to:
Search for:
Accounts
Clients
Households 
Retrieve details for:
Clients
Households
Accounts and groups 
Document management
Query for documents in the Tamarac Document Vault.
Download documents.