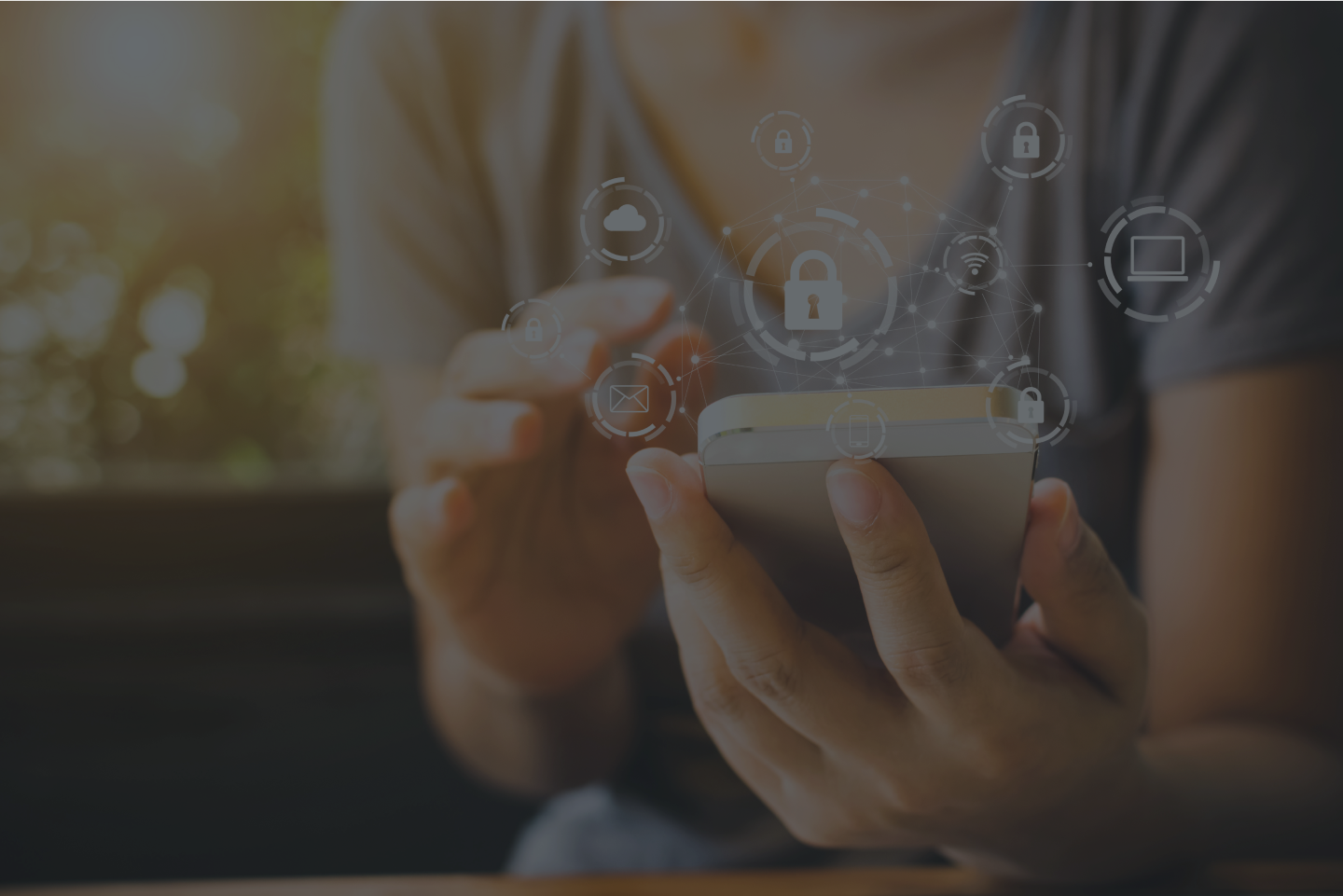 Single Sign-On
Envestnet supports SSO for advisors, home office users, money managers, and clients. Using IDP-initiated SAML2, partners can use SSO to enable direct user access to Envestnet.
50K+
Daily API auth requests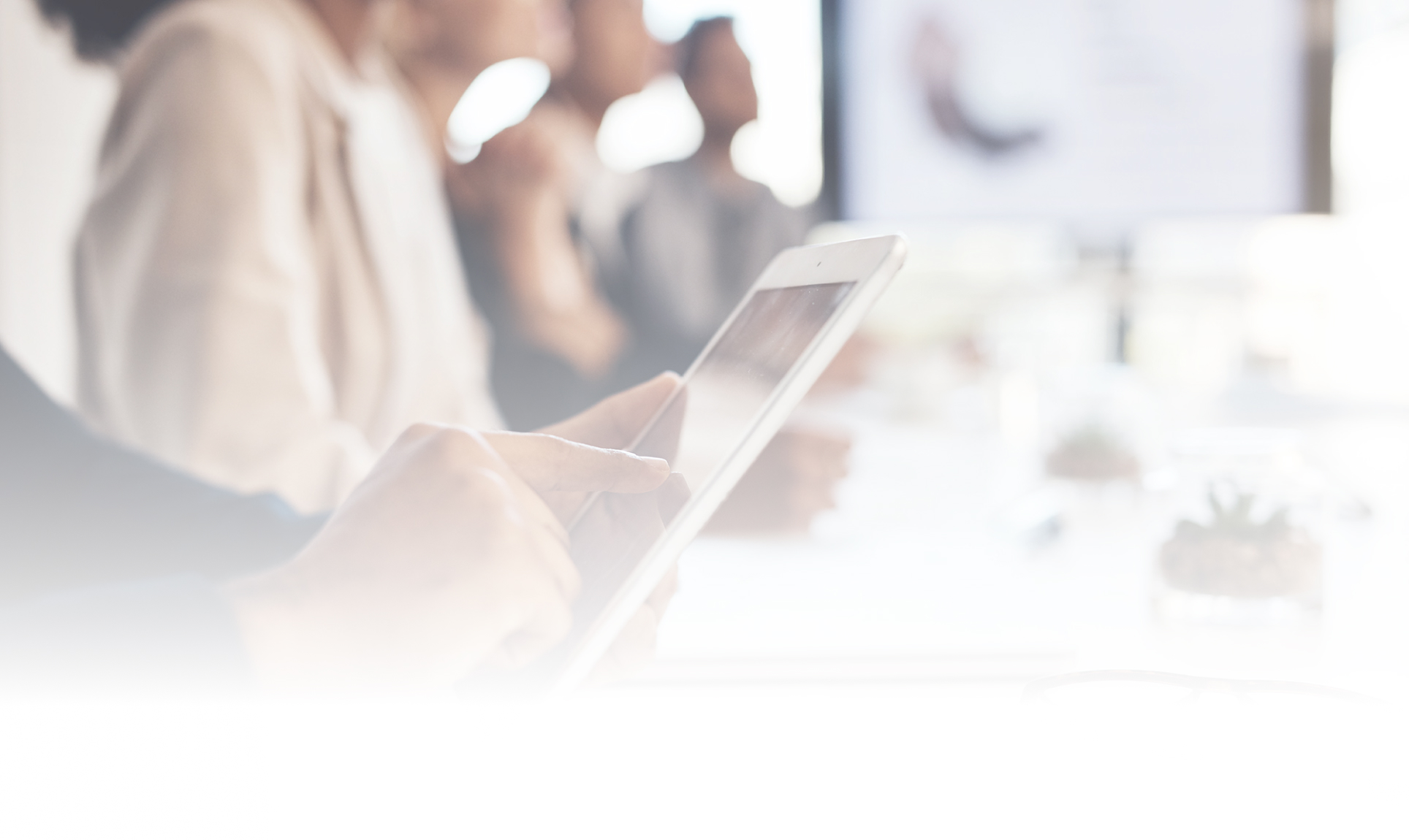 Secure connectivity to Envestnet
With documentation and examples to guide you through every step.
Capabilities Offered
Envestnet provides a scalable and highly secure solution following industry best practices.
Scalable
Supports multiple Identity Providers (IDPs) per environment
Configurable Federated IDs per partner
Automatic certificate switching
Highly Secure
Supports IDP-initiated Security Assertion Markup Language 2.0 (SAML 2.0)
RS256 encryption required
Encrypted SAML responses protects data at rest
Flexible
Supports JIT user creation
27 deep links to major platform functions
Dual principal login