Our Partners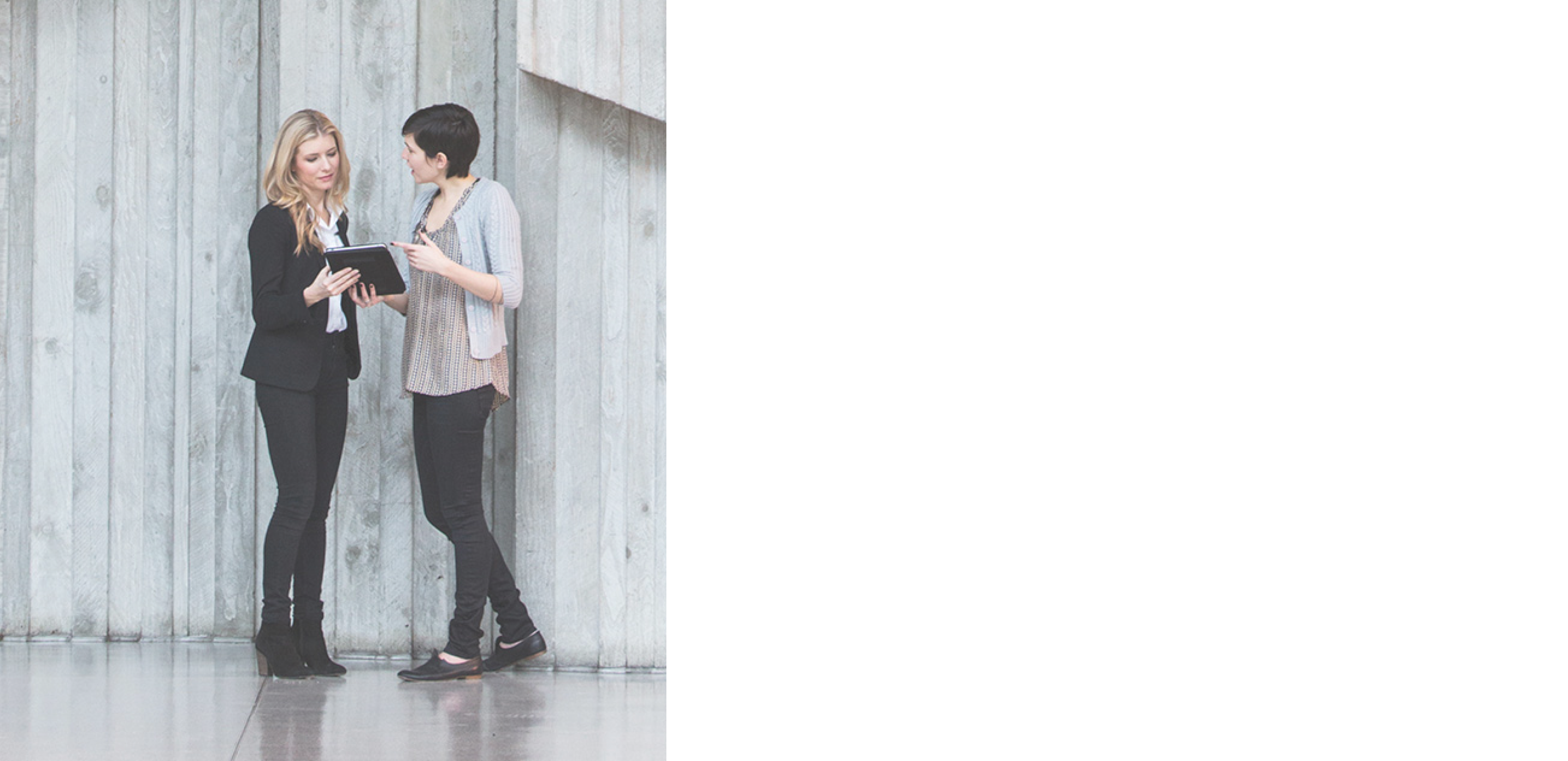 Accurate and easy to use integrations
With documentation and examples to guide you through every step.
Capabilities offered
Synchronizing client information between Envestnet and a client's firm eliminates the risk of duplicate data entry.
The Open ENV Client Management application programming interface (API) supports:
Client-level data management
Creating and managing of Envestnet clients (i.e. households)
Client Search via multiple data points.
Retrieving client-related information, such as accounts and proposals. 
Individual data management
Managing individual family members within a client household.
Advanced search with multiple filters.
Create both individuals and entities.